Services
Naeva Tec's main values are the technical quality and the commitment with our clients needs.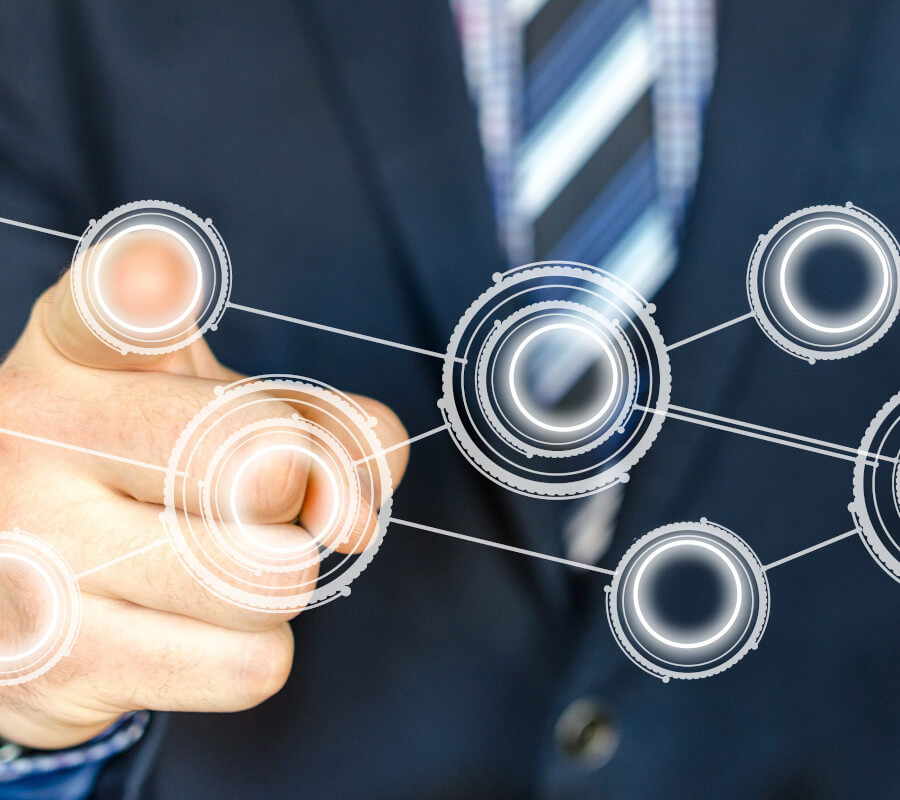 Consultancy
New technologies are at the centre of productivity and the optimisation of resources and processes. However, the multiple solutions on the market, the lack of training and the difficulties in adapting the technology itself to the specific requirements of an organisation make it difficult to obtain the best performance from our systems.
Read more »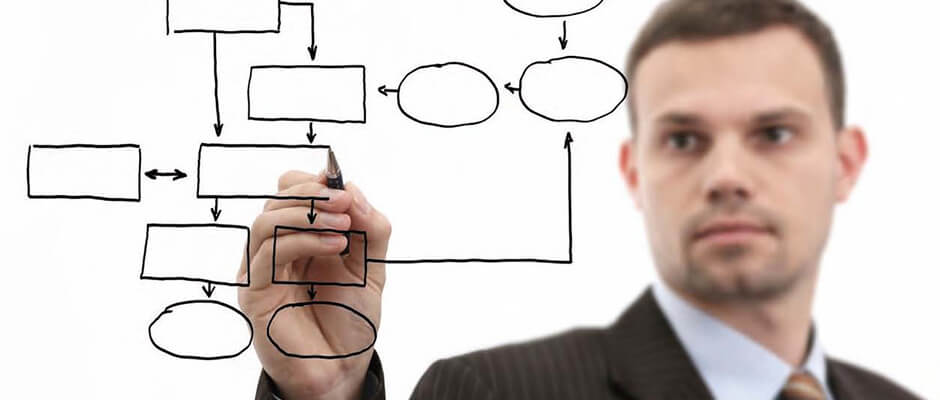 Custom development and infrastructure projects
The current economic environment requires companies to have unprecedented adaptability. IT technologies are the catalyst that enables this rapid change that all organizations need, but to unleash the full power of technology you need a partner with the necessary experience and knowledge. 
Más información »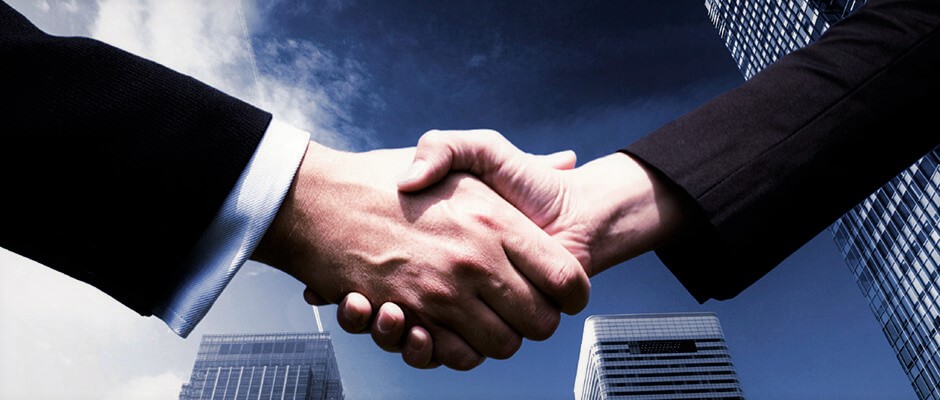 Comprehensive support
IT infrastructures and systems constitute the backbone of companies and organizations. For this reason, ensuring their reliability and availability is essential for any company.
Today's IT systems are made up of a number of interconnected tools, services and infrastructures and in many cases dependent on each other, and these systems are also often integrated into highly distributed environments. This makes these systems very complex. On the other hand, we must bear in mind that the constant incorporation of technology into business processes makes the complexity of the systems grow explosively.
Read More »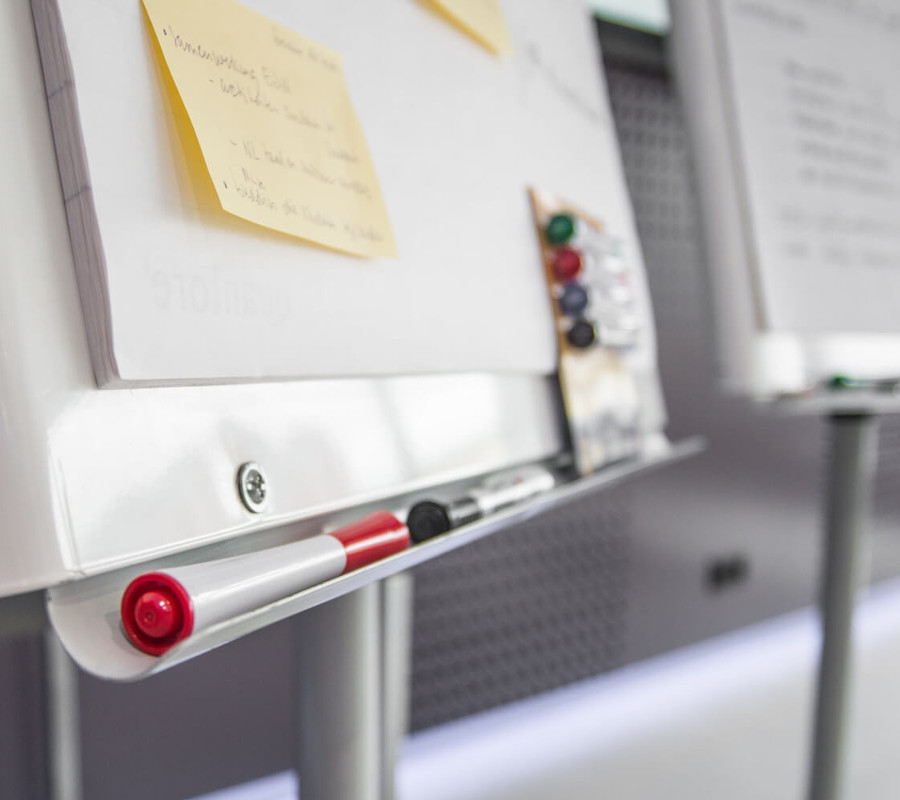 Training
When your team is incredible and has the capacity, often the only thing it lacks is knowledge.
Read more »