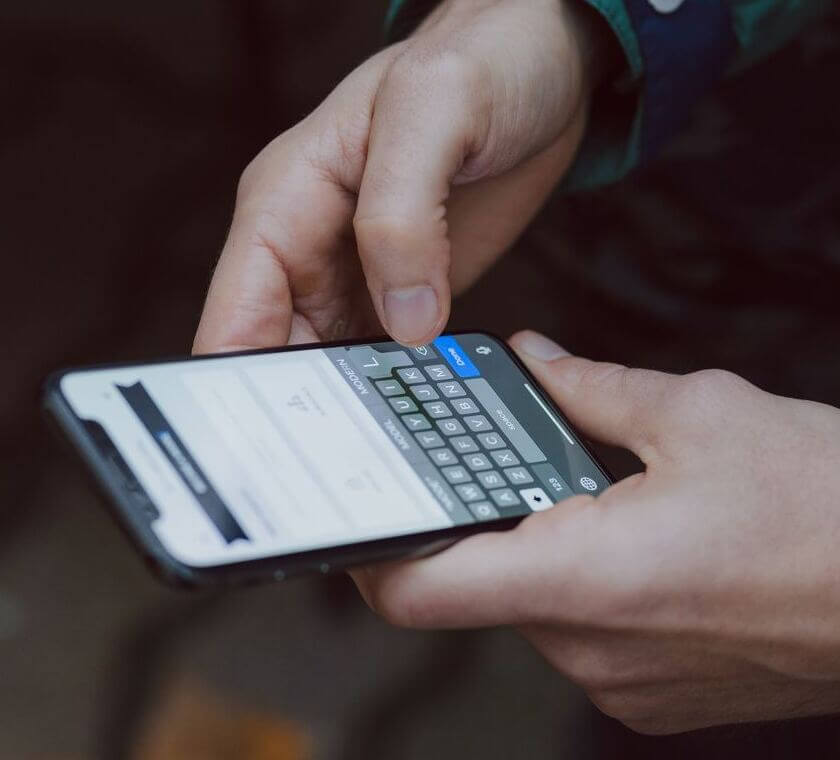 Innovative developments for innovative people
We are experts in the conception, development, implementation and support of innovative solutions in the field of New Generation Networks (NGNs) and the Internet of the Future.
Our services and solutions
We provide our clients with the capabilities to make their communications services more flexible and mobile.
Consultancy
Comprehensive consulting service adapted to the needs of your company.
Custom projects
We are the Outsourcing provider you can trust.
Comprehensive support
We offer a comprehensive flexible and professional support service.
Training
Technical excellence and experience are the qualities that guarantee success.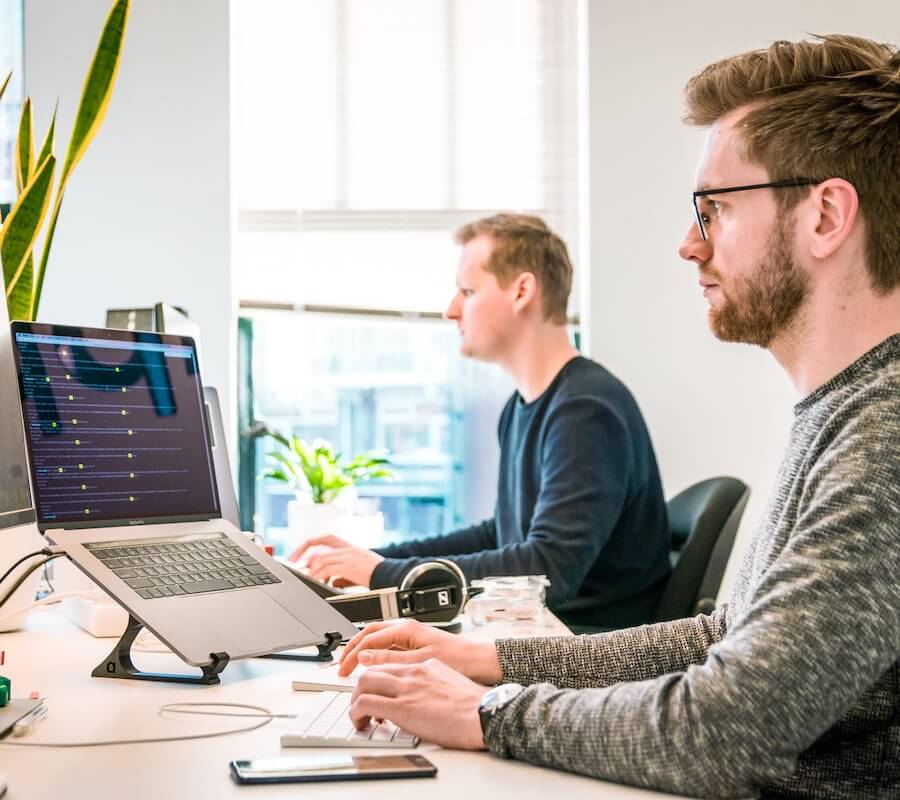 Experience, dedication and attitude
The true value of Naeva Tec is in the professionals who make it up. Experience, dedication, attitude and competence are our hallmarks.
Our mission is to provide our clients with the capabilities to flexibilize and mobilize their communications services using the latest mobility and web technologies.
About us »