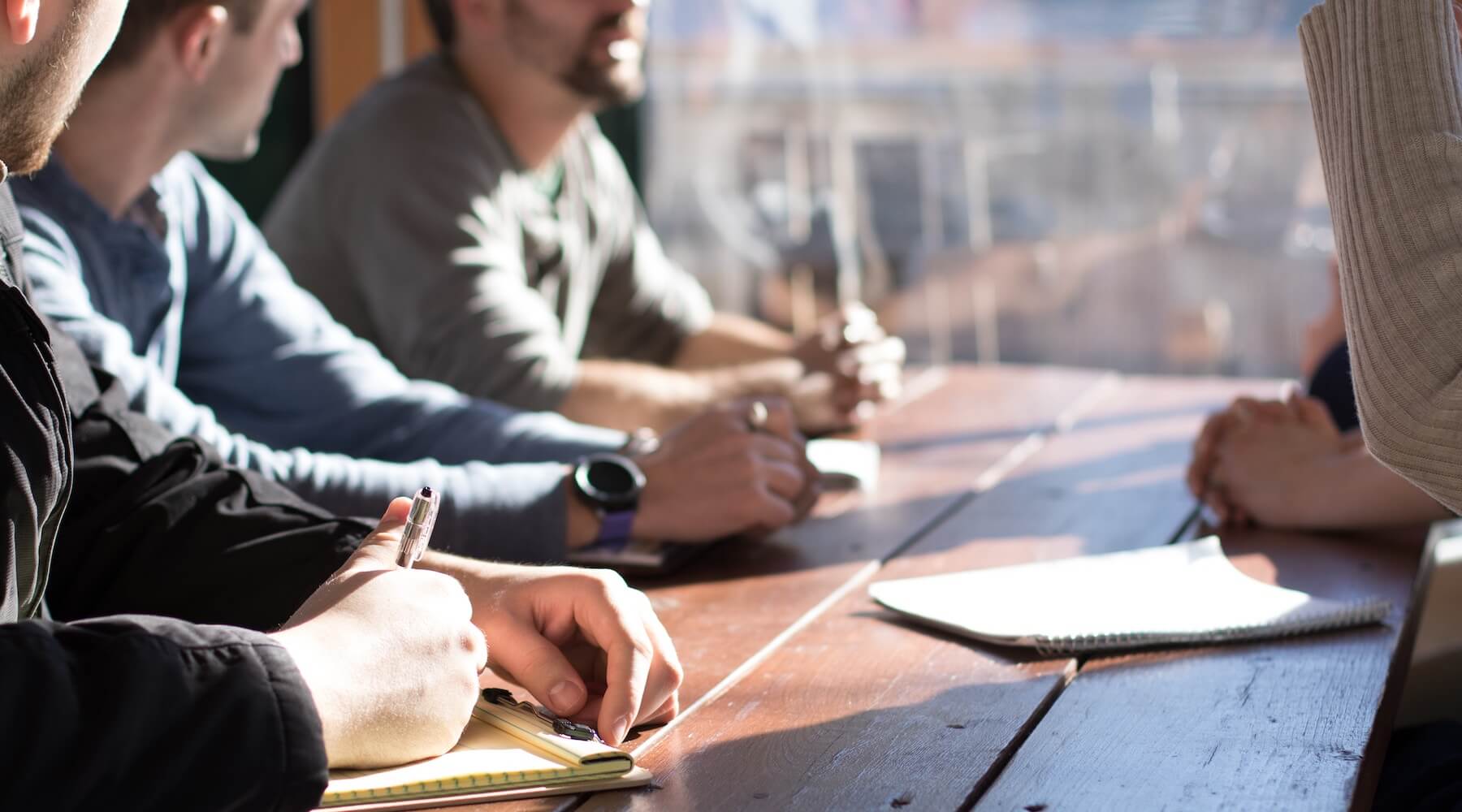 About us
The true value of Naeva Tec is in the professionals that work here. Experience, dedication, attitude and competence are our hallmarks.
Mission
Our mission is to make available to our clients all the experience and knowledge of the latest technologies to create communication tools especially designed for them that meet their needs.
Vision
We seek to bring everyone, large companies and SMEs, foundations and official organizations, capabilities to flexibilise and mobilise their communications services using the latest technologies.
Values
Quality, collaboration and teamwork, transparency and development and innovation are the values ​​we abide by and apply at all levels: both in our relationship with clients and collaborators and in our daily work in our team.
Naeva Tec Team
A multidisciplinary team of technology experts.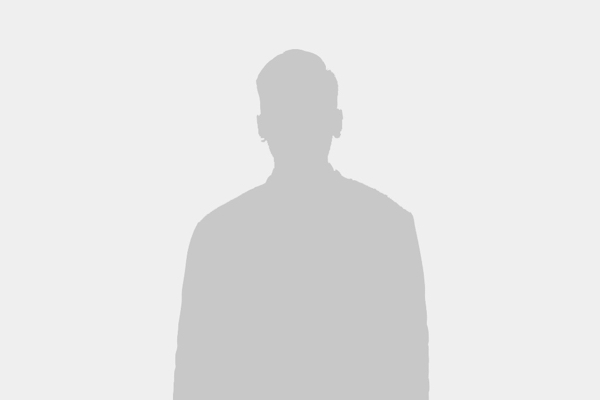 CEO & Co-founder
Saúl Labajo
Graduated in Telecommunications Engineering from the Polytechnic University of Madrid. He has been working in processing technologies since his college days when he was a member of the Image Processing group (1994-1998). During his professional career he has led different development and consulting teams and founded 2 companies. Now at Naeva Tec, he works as CEO, and he is our main expert in WebRTC and communications.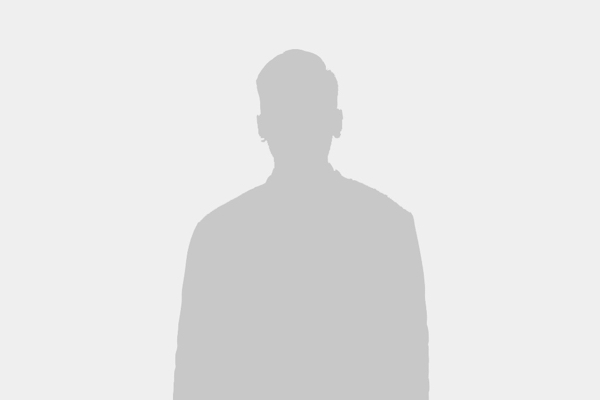 CTO
Eduardo de la Iglesia
Graduated in Telecommunications Engineering from the Polytechnic University of Madrid, Eduardo has a technical and innovative profile that has led him to lead different projects on different technologies throughout his career and in many different sectors (education, communications, official organizations, games ...) Eduardo is our CTO and in his spare time he collaborates developing applications to help children with Attention Deficit Disorder and a tactile mobile device for blind people.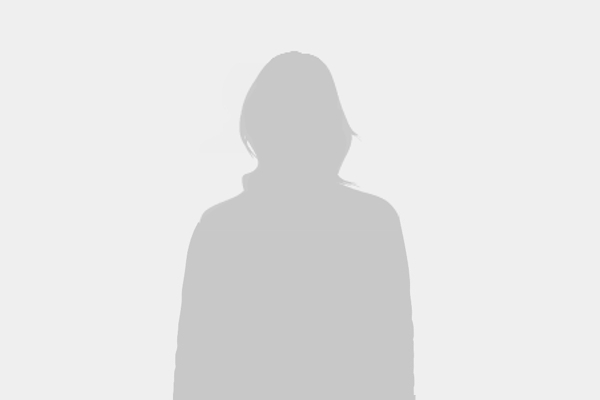 Innovation and QA Manager
Guiomar Tuñón
Graduated in computer engineering from the "Universidad Autónoma" of Madrid, Guiomar has a multidisciplinary profile, with experience in research both in new generation networks and in software quality, she has also belonged to various development teams for innovative projects in energy efficiency and civil engineering , playing different roles such as programme, team manager, QA, analyst, etc. At Naeva Tec is our manager in Innovation and Quality. He leads our collaboration in different Research projects, and is in charge of the internal quality processes.