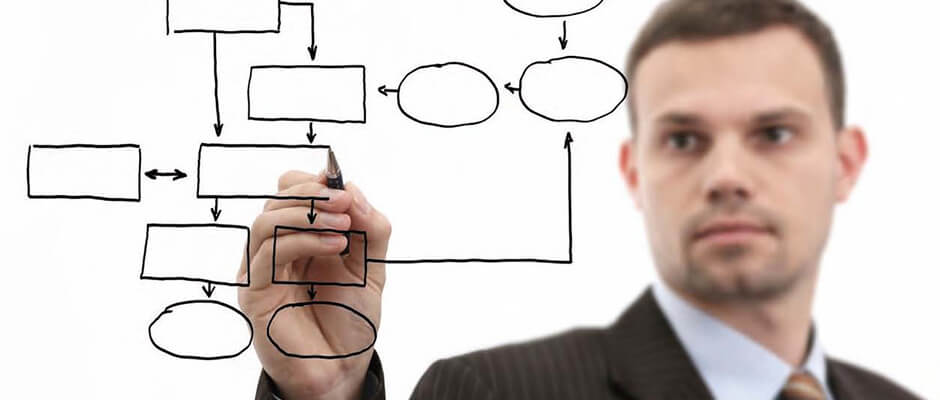 Custom development and infrastructure projects
Turn key projects
Our knowledge your project. All the generated resources from the beginning are yours, from code to associated documentation.
Quality guarantee
Our processes include very strict validation phases, code, functional and performance validation, so it would work at is should.
The current economic environment requires companies to have unprecedented adaptability.
IT technologies are the catalyst that enables this rapid change that all organizations need, but to unleash the full power of technology you need a partner with the necessary experience and knowledge. Naeva Tec is the Outsourcing provider that your company can trust. High quality and low risk are the hallmarks of our professionals who have more than 25 years of experience offering customised solutions for various organizations.
Tailor made
Naeva Tec offers innovative solutions tailored to your needs. The needs of each business are unique and that is why at Naeva Tec we are committed to developments and infrastructures expressly designed for each client. Our team of experts will analyse your requirements and design the best solution for your business.
Application development and maintenance outsourcing
We develop and maintain applications adapting to the needs of your company. Guaranteeing the integration of it in your processes regardless of your platform or technology. Our interoperability solutions allow you to incrementally modify or add new functionalities. And our validation processes will guarantee correct operation, reducing the risks of failures and bugs.
Infrastructure Outsourcing
Tired of making investments in Hardware and maintaining your IT infrastructures? Can't find the best cloud option for your systems? Naeva Tec offers complete infrastructure outsourcing allowing access to your applications according to the Cloud Computing model that benefits your company the most. Our real-time motorisation systems guarantee that your applications and services are available as if the servers were in your own company.
"
" "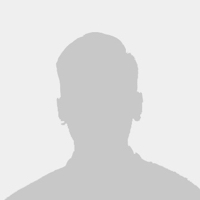 Tailored developments and infrastructure
Let us know what you need and we will make it real.
Contact us