Kurento awarded among the most innovative technologies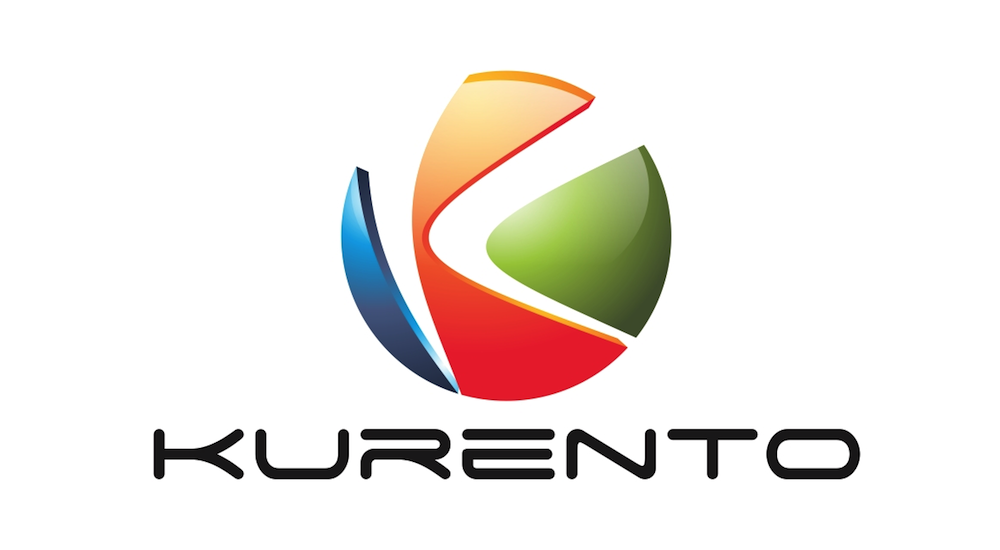 Kurento
awarded
in
WebRTC
Pioneer
Awards
The WebRTC Conference and Expo IV  presented on 25 June, the list of winners in the WebRTC Pioneer Awards These awards recognize the work and innovation that help the rapid growth being experienced by the WebRTC technology, allowing innovative business applications to improve service customer and collaboration. Kurento is one of the winners, so from Naeva inspriación Tec serves us and makes us feel very proud of the work and the effort made​​.
"The WebRTC Pioneer Awards recognizes people who have been driving webification WebRTC and communications," said said Phil Edholm, event producer PKE Consulting. "Every one of the pioneers made a unique contribution to the growth and evolution of WebRTC."
In the following link you can find the full list of winners
WebRTC Conference & Expo brings together experts from all sectors, including business, service providers, investors, developers and manufacturers seeking the latest platforms and applications for the use of technology. From the Pioneer Awards for the live event and WebRTC demonstration case studies of networking events, WebRTC Conference & Expo promotes collaboration ultimately change the way we communicate in real time. The next Conference & Expo WebRTC will next be held in San Jose, California on November 18 to 20, 2014.
We also thank the blog entry that has left us the FI-Ware project and cooperating with the hand that we are participating in numerous international events, including the recent Campus Party in Guadalajara, Mexico.