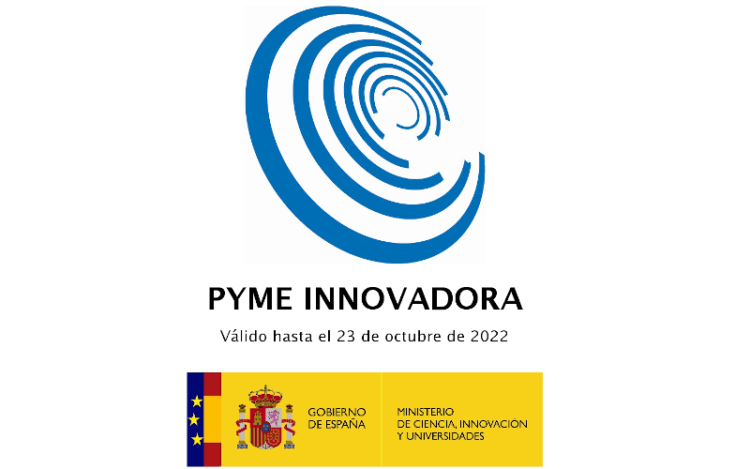 Obtaining the innovative SME seal recognizes the work of Naeva Tec in the field of innovation with projects such as Nubomedia, FIWARE, ElasTest, Lernim, etc.
The innovative company seal was created in 2014 in response to the European Commission's "European Research Area Comitee (ERAC) peer review of the Spanish REsearch and Innovation System" report, which emphasizes the low number of innovative small and medium-sized companies in Spain.
Innovation is part of our DNA
Naeva Tec has participated as technical partner in many European projects (FP7 and Horizon2020), as well as in RETOS program from the Spanish Goverment. We also bring the innovation to all our projects, we are in continuous formation and we keep ourselves updated in regard to the new technologies and methologies. This way we can offer our clients our knowledge to improve and make por eficient their infraestructures and applications.
We are always open to collaborate in innovative projects, contact us!