WebRTC Conference and Expo V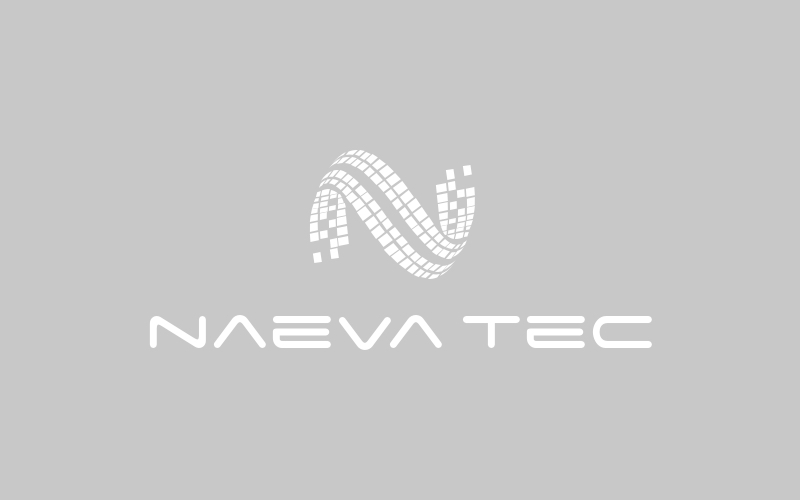 WebRTC Conference and Expo  is the world's premier event on the WebRTC technology. The edition to be held this November in San Jose (California) will be very special for Kurento. We believe that the WebRTC technology is a milestone in the way people will communicate with each other and how they will interact with online services. And events like this provide a valuable forum for collaboration to advance this technology and make their promises a reality. So for us it is an honor that Kurent0 is a gold sponsor of this event.
In addition we will have a space to demonstrate the Kurento technology and the effort we have invested in it and how it has resulted in new features that make this product one of the basic infrastructure for building interactive WebRTC services.
Finally, Luis Lopez, Kurento project leader will be present at the Developers track about Media Manipulation and Recording where he will expose Kurento capabilities to build WebRTC services incorporating advanced features like augmented reality and computer vision to allow implementing new and innovative ways interact with online services.
This event comes just a few weeks after we released version 5 of kurent. This version represents a turning point that brings maturity and functionality to Kurento, providing capabilities that make it stand out in the WebRTC services landscape.
Do not miss the chance to visit our stand at booth 70, or attend the Developer track on Tuesday November 18 in room 212A. You may know all the benefits and value provided by Kurento from the experts.