Kurento international relevance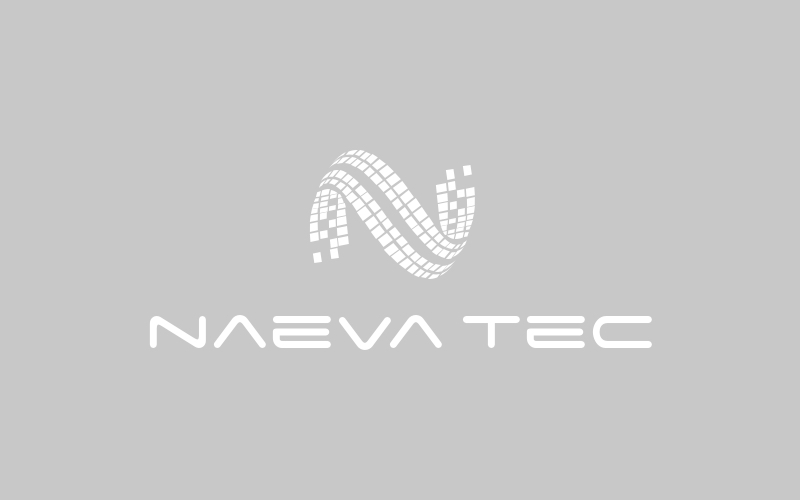 This fall, in addition to abnormally warm in Spain is proving very traveler for the Kurento project. The good news is that we can introduce our technology in multiple forums and events, and is a very good opportunity to show the value and all the features that have been introduced in Kurento, and new upon which we continue to work hard. It is still a very active and very stressful period, but also very interesting time: the results really worth, we're getting to make Kurento a piece of valuable infrastructure to build innovative WebRTC services and new ways to interact with services on- line.Ultimately it is a particularly exciting period for all the team of the Kurento project..
In this post I would like to provide an overview of the events where we have paricipated in recent months, but first of all I would like to thank Luis López, leader of Kurento project as well as the rest of the team involved, all the effort being made to make Kurento a focus of interest in the WebRTC landscape.

The IIT RTC Conference & Expo is an event that connects and collaborate with major players in the industry and academia. This event is a great aoportunidad to present and promote the virtues of the Kurento project to the main technical and business professionals responsible for industry, standards bodies and regulatory institutions. In this event Kurento had a special presence  and Luis Lopez made an excellent presentation that put in value the ability to build WebRTC value added services beyond the siemple videoconferencing. In that sense the Kurento project is presented as a first implementation of this vision. Luis Lopez also participated in two panels about cloud communications.

The GStreamer Conference is an event that brings together developers, community members and industrial partners around the GStreamer framework for realization of multimedia services. As Kurento is  built on GStreamer as a basis for media management this forum  is the perfect place to display the benefits of Kurento and as projected in the future thanks to the use of the WebRTC technology. Kurento team had the opportunity to present two papers  one presenting the Kurento Media Server and another exposing  our experience in implementing WebRTC capabilities of GStreamer for Kurento.